Meet and ask questions with the Creators of Silver Bullet Professional/BlackCat Cougar (+Sherri Jensen  & +Dawn Grantham) both will be hosting the show.
How the  Silver Bullet Professional Series is being used in real life
Example Projects
We're going to have giveaways – Be sure to attend
Ask your questions now and have them answered during the program.
Enter below for these awesome giveaways by our sponsors!!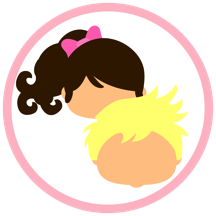 Scrap Factory Program  w/choice of an Expansion Pack
 You will get the basic starter doll set that consists of:
2 x Body Styles Human
2 x Body Style Bears
8 x Boy Hair Styles
8 x Girl Hair Styles
8 x Boy Outfits
8 x Girl Outfits
Expansion Packs:
Scrap Factory is prepped for expansion. With your purchase of Scrap Factory is has the ability to use your favorite vendor's files from paper piecing companies like
ScrappyDew.com
.
For more information, click on the circle icons on the right sidebar.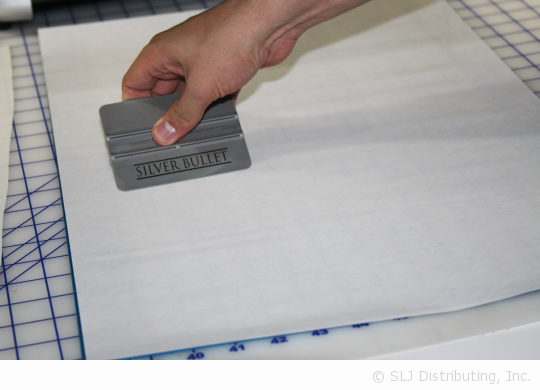 You may find though, that overtime and with use, your mat loses its stick. When a mat is not sticky, your media can come off the mat while in the machine and parts can lift up and tear while cutting.
If you ever hear someone say, "My machine is eating my paper!" chances are they have lost the stick on their mat. This is one of the most common errors seen when getting bad cuts!
So what do you do about it? Just renew the adhesive using a ReNu sheet . All you need to do is remove one of the cover pieces sandwiching the adhesive dots, place the dots face down on your mat, use a squeegee to make sure everything is adhered, then pull off the non-stick backing. For detailed instructions and pictures, check out the Silver Bullet Learning Center.
There you have it – your mat is fresh and ready for the next project! No chemicals, no sprays, no waiting.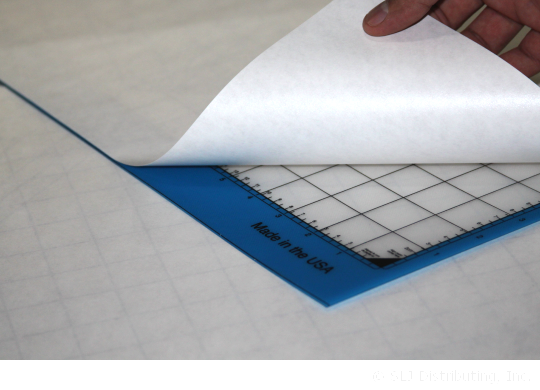 Silver Bullet Professional  – Flash Drive
Only available with the purchase of a new Silver Bullet Professional die-cutting machine. Sherri Jensen of Silver Bullet Cutters is giving away (2) Flash Drives along with the (2) 12×12 Re-Nu kits.
45 Degree Blades

(2)  45 Degree Blade (cap color may vary)
For cutting paper, vinyl and thin card stock
Fits both Cougar and Silver Bullet standard Holders and the Click Holder
Sponsored by Dawn Grantham owner at
Enter the ScrappyDew Live giveaway below