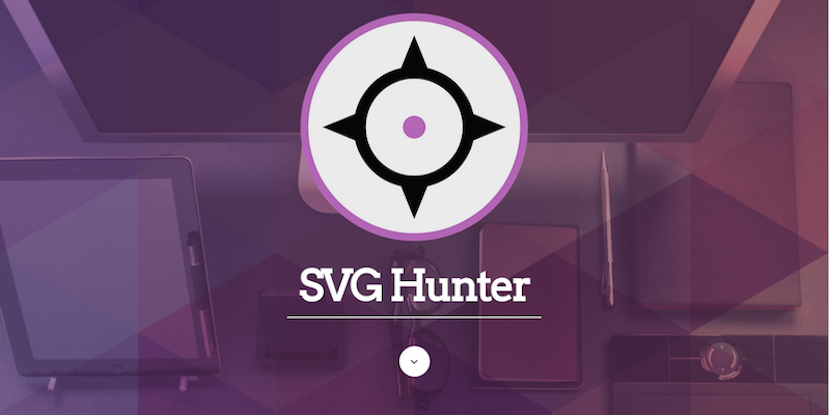 The First Premium SVG Finder
I have some exciting news to share with you all. I have been working on a project for quite some time now and it's finally ready to launch. It's call it SVG HUNTER.
 SVG Hunter is a program which allows you to search and find Free Premium SVGs for you to use with your cutting devices. The database contains 1000's of quality Free SVGs that have been tagged, you can search based on Tags or File Name.
Works on a Mac or Windows computer.
How SVG Hunter Works…
 Once you've download and installed the program, enter the Access Code located in the Members Area.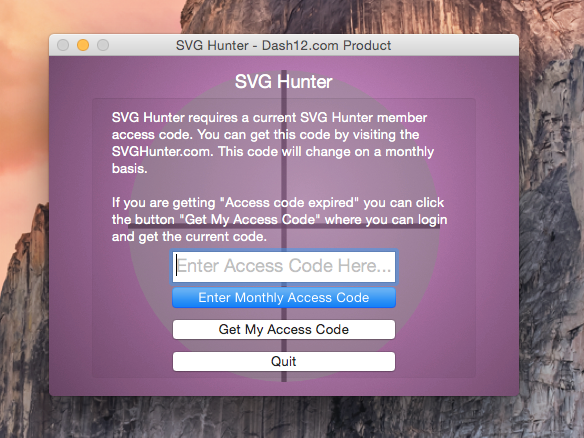 Each week we search the major websites looking for and finding those free premium SVGs that were recently made available.
Search by File Name or Tags
After we index the websites we apply tags to all of the SVGs to make it easy for you to find what you're looking for. You can view a list of all the tags that were used by using the Tag Window. Easily drop and drag those keywords into the search box and see what populates.
You find the SVG you want and click the Visit Website button
Once you find the SVG you're looking for you click the Visit Website button and you'll be taken to the Designer's website where we've found the SVG. Sometimes this will take you to a store or a blog. Make sure you leave a nice comment thanking them for having their SVG available to you.
Pricing & Signup
You'll get access to the monthly download of the database that will be updated and maintained weekly. Once you sign up you'll be given an email with login and password. It is on the member page where you'll be able to download the program as well as get the database.
Thank you for visiting today and sharing in my excitement with my new project! 🙂
Michelle
(Visited 3,917 time, 1 visit today)