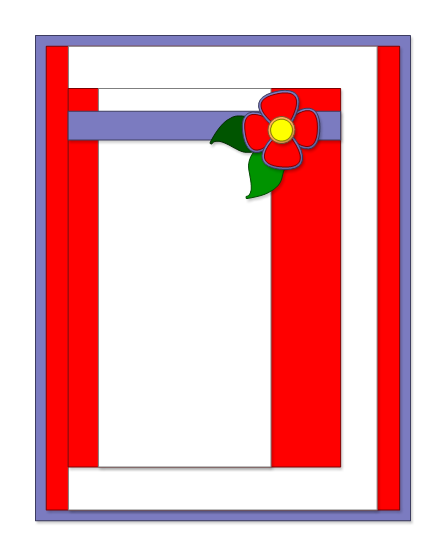 After many hours of my site being down, it is finally back up. Phew!! Sorry about that everyone. 🙂 Just happy to be up and running again. The new update to WordPress was the issue.
Mojo Monday 362 sketch is by Julee Tilman. Be sure to stop by the Mojo Monday Blog for some inspiration using their sketches. You will find some amazing card entries.
Files are available in MTC, PDF, SVG and Studio. You can download the files from my SkyDrive. Remember, use different shapes, make the sketch your own. Please do not share or sell the files. Instead, direct them to my blog to download. The cutting files are created by me from the Mojo Monday Sketch, with permission from Julee Tilman. They take some time to create and convert, they're free for everyone!
Thank You.
Michelle
(Visited 670 time, 1 visit today)