Join Guest Host Dominic Parker of Crafty Vectors on tonight's ScrappyDew Live Webinar  9-11-2014 at 9:30 pm EST.
Dominic specializes in handmade new born and wedding/engagement presents.
He also designs SVG files for use in craft and vinyl designs. You can view his designs on My Vinyl Designer. Dominic will also design custom vector files upon request.
Dominic recently created this 6×6 framed piece "Cherry Blossom Branch." It's so beautiful!!
The paper cutting is die cut and framed on top of a collage of hand assembled coloured card. The coloured background and the main paper cutting are separated by a thin layer of perspex giving the piece extra depth and creating some subtle shadow.
 Another favorite art piece of mine by Dominic.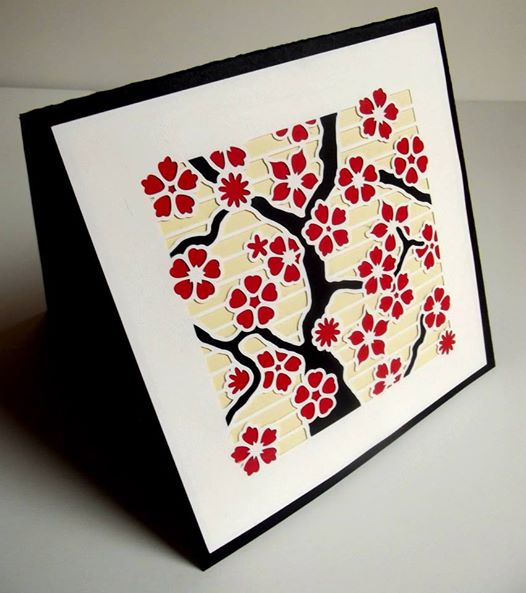 Visit Dominic's Crafty Vectors Facebook page to see more of his beautiful framed pieces!
He is sponsoring an awesome giveaway on tonight's show. Woohoo! There will be (2) lucky winners!!
1st Prize: Crafty Forte Font created by Dominic along with your choice of  Set 1 or Set 2 flower SVG files.
2nd Prize:Crafty Forte Font along with the Summer Daises Card Kit. 
Dominic is offering our viewers a discount for 15% off your order, it's good through October 11, 2014 – (1) month. The Coupon Code is
CRAFTYVECTORS1
all caps. Link for the store is
: https://www.etsy.com/shop/CraftyVectors
Enter the Giveaway below.
(Visited 1,597 time, 1 visit today)