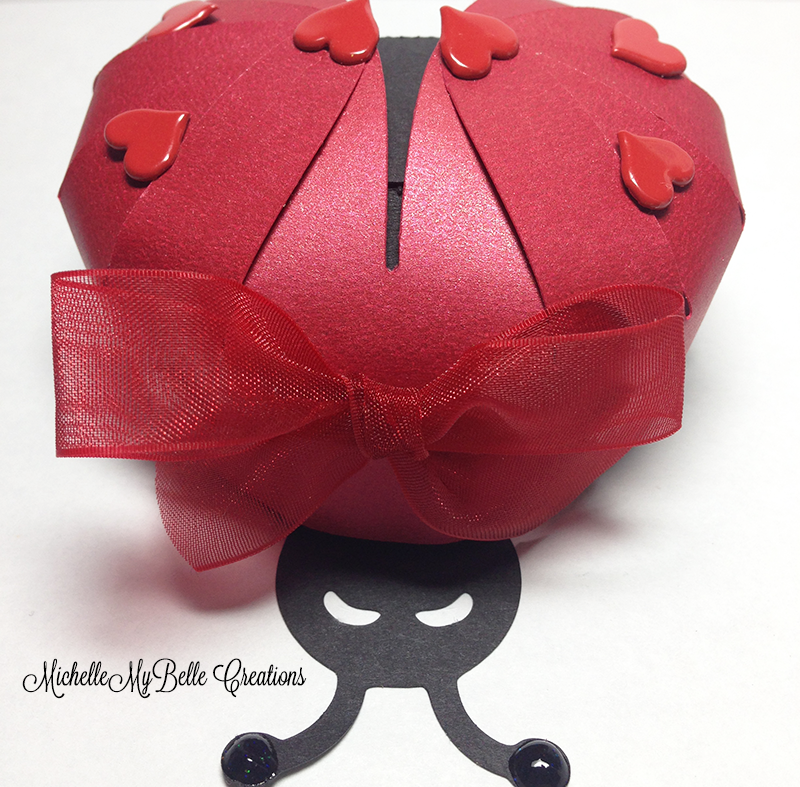 My good friend Cecelia of Paper Zen creates amazing paper creations. She also designs wonderful cutting files. I'm so lucky I get to play with her designs! 🙂
This is one of three new Party Gift Boxes she created recently.I love her files, they are so easy to put together and cut great. She also provides detailed Step by Step PDF instructions with each file.
More information about her LadyBug Gift Box HERE.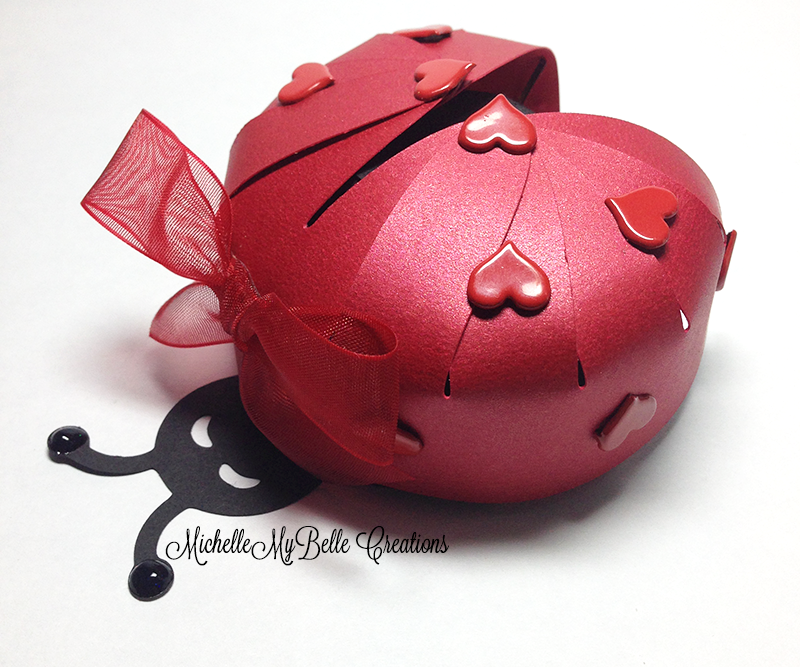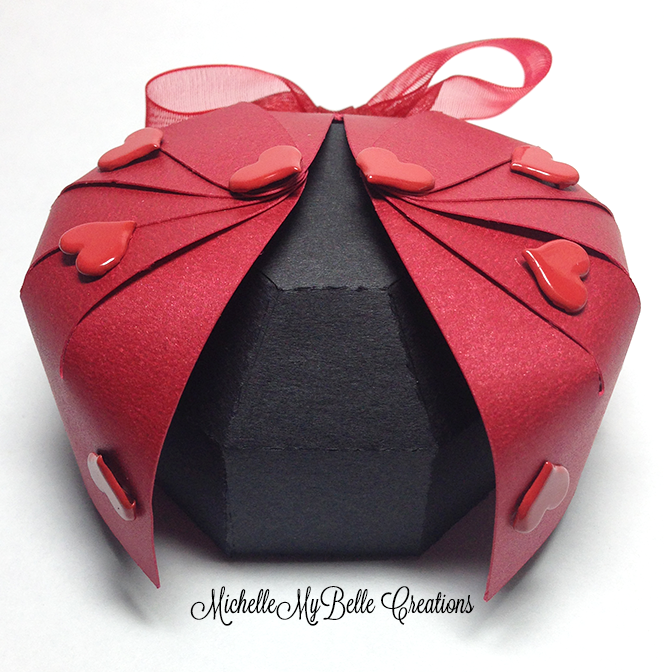 Thanks for stopping by.
Michelle