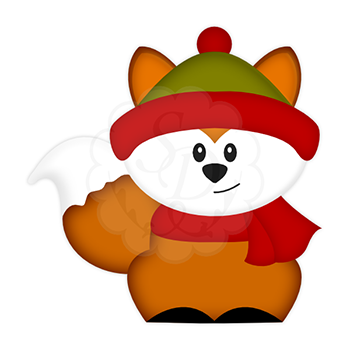 Winter Fox Digital File
This adorable Winter Fox freebie has just been released and is waiting for you to download.  🙂 Available for a limited time before getting moved to the ScrappyDew Vault. So don't miss out, download it today!
I have started to slowly add my files back into the store, you can find them in the MMB Patterns category located under the Digital Patterns menu. Just now catching up on a few things I've wanted to do for a long time now. I hope to add the rest very soon. 🙂 I have other things I want to accomplish as well, just wish I had more hours in the day to get them done. If I could just clone myself, that would be so awesome. LOL
Below are my two new files added to the store for purchase.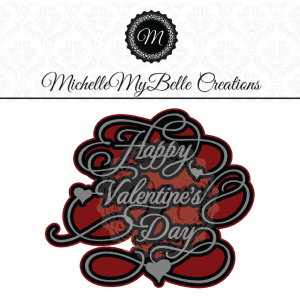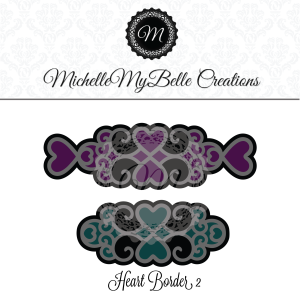 As always, if you're looking for the new releases from ScrappyDew click HERE
Thanks for visiting today!
~Michelle~
(Visited 405 time, 1 visit today)