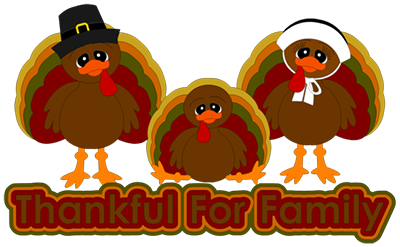 You can download this Free ScrappyDew pattern file here. It's So Cute!
Black Friday Sale
Limited Coupon Early Bird Shoppers:
Use coupon code: BlackFriday and you'll save 90% on $50 or more on ScrappyDew Patterns. Only available for the first 50 people to checkout. Time Starts Now and ends when all coupon codes are used up.
If you missed the EarlyBird shopping don't worry – Black Friday regular sale will give you70% off $30 order or more of ScrappyDew Patterns. (No coupon code required). Sale ends 2nd of December.