As an owner of a Black Cat Cougar, I never thought there would be another machine that could surpass it. Well, I was wrong, LOL the Silver Bullet Professional has, (the creators of the Black Cat Series.) This machine just sings and is so fast!!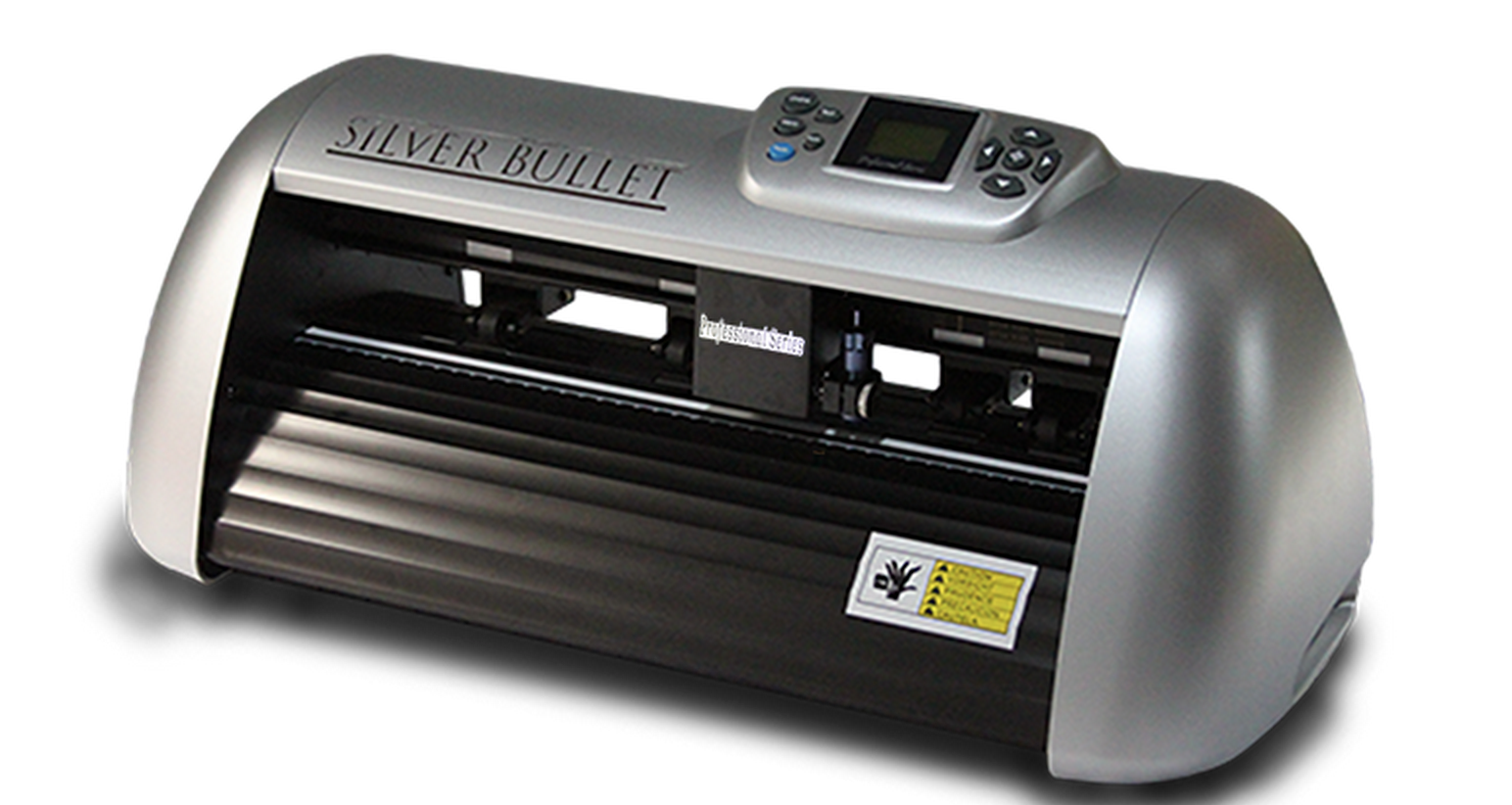 Below is a file I created during the ScrappyDew Live show using version 4 of the Sure Cuts A Lot program. It will be my very first test cut using the Silver Bullet Professional. You can download my free Heart Mats file from the ScrappyDew store.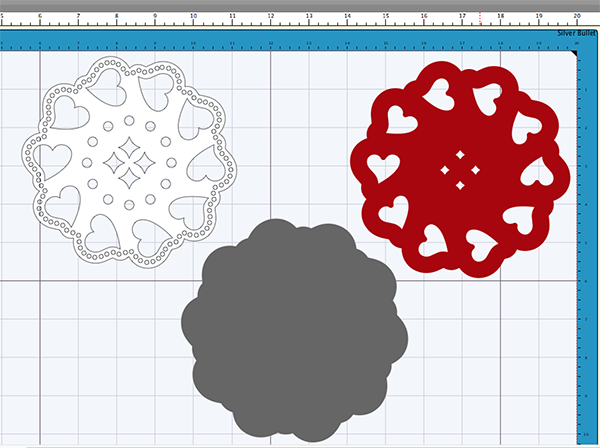 The Negative.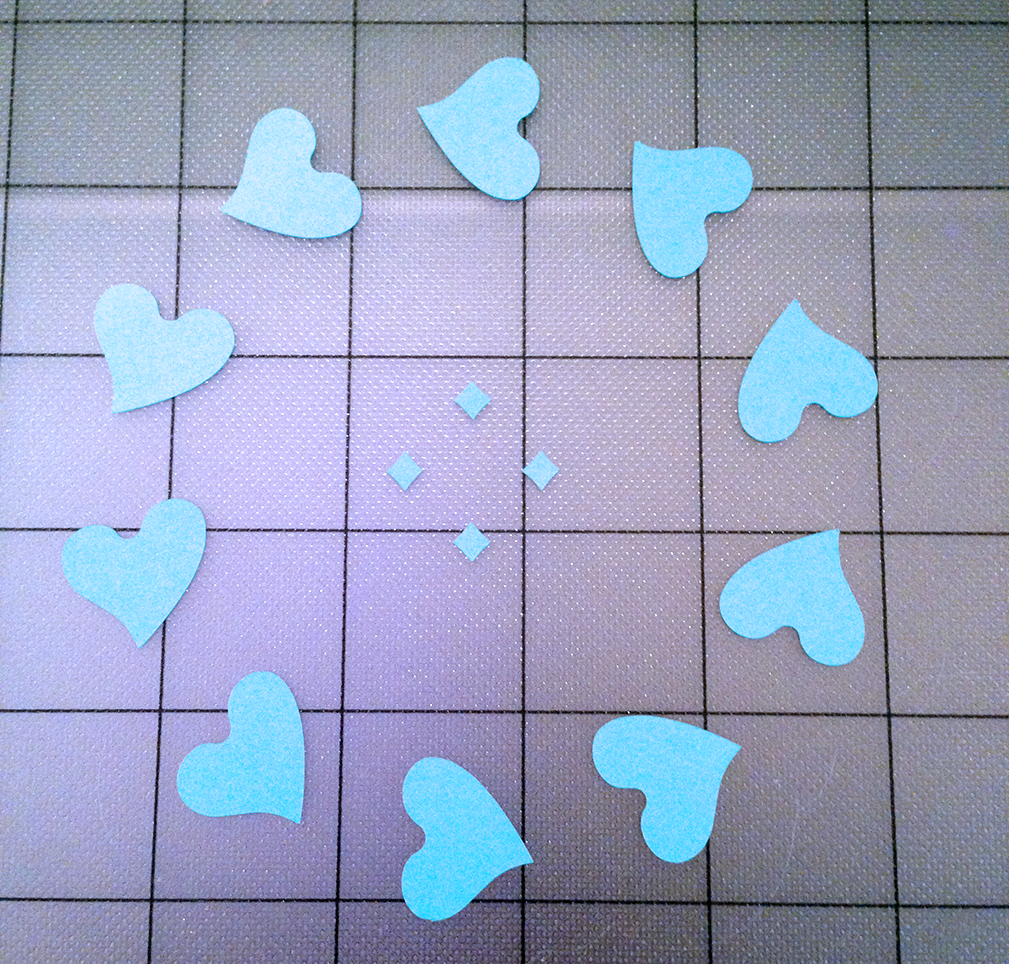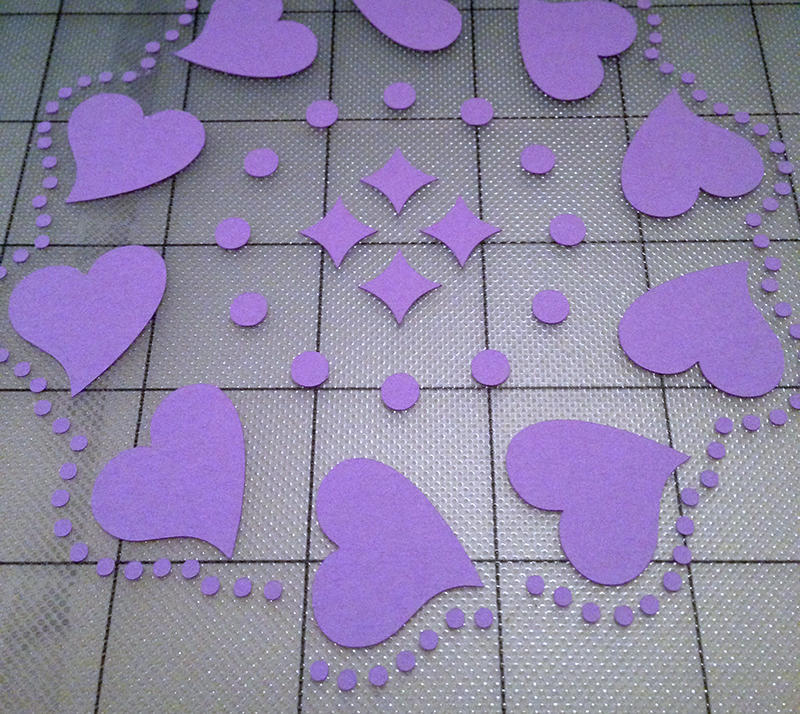 Perfect Cut!!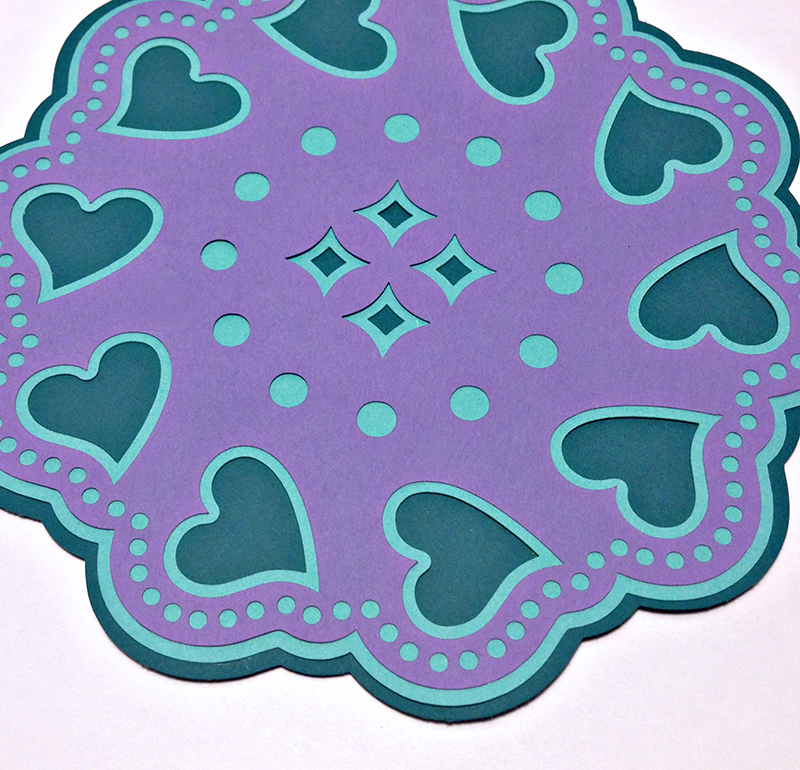 The Silver Bullet produces quality and precision cuts, and there are a wide variety of tools you can purchase to create just about any project you can dream up. So stay tuned to my bog!! Because I can't wait to share my projects with you all.
Thanks for visiting today!
~Michelle~
(Visited 410 time, 1 visit today)