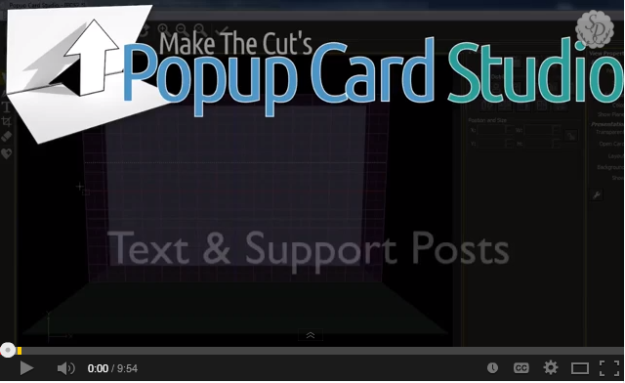 Popup Card Studio  – Text and Support Posts
A new Popup Card Studio video has been posted to the ScrappyDew Creations  YouTube channel.
The video shows you how to create a basic card using text from start to finish. So, if you're still having difficulties adding text, watch this video. You'll be creating text cards in no time!
Thanks for visiting today. Have a Great Day!
Michelle
(Visited 421 time, 1 visit today)