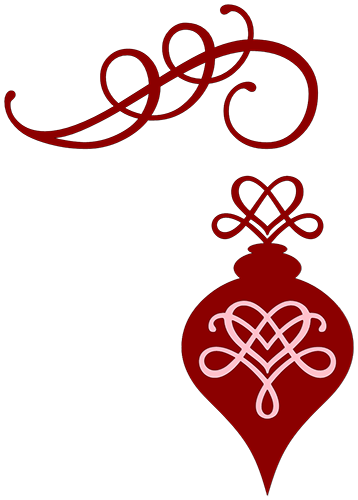 The Cut Zone community is having an ornament challenge.
Come join the fun, it's a great way to get a start on some of those holiday projects!!
Use the ornament file to create any type of project, cards, scrapbook page, tags or vinyl. You'll have 2 weeks to complete the challenge. When posting your project, please be sure to post it in the Challenges category. You have until November 29th 2014.
You can find the ornament file here.
Michelle
(Visited 331 time, 1 visit today)