Each week Sherri Jensen, Co-Creator of the Silver Bullet, Dawn Grantham, Co-Creator of the Silver Bullet, Rob of ScrappyDew Creations and myself, host the Silver Bullet Cutters Live Show.
Our goal is to educate Silver Bullet Professional owners on the use of their machine along with the SCAL (Sure Cuts A Lot) software.
This past week's show focused on Laser Like Cuts with a Blade. Rob demonstrated live the cutting of this Leopard using Tyvek media, below are his results.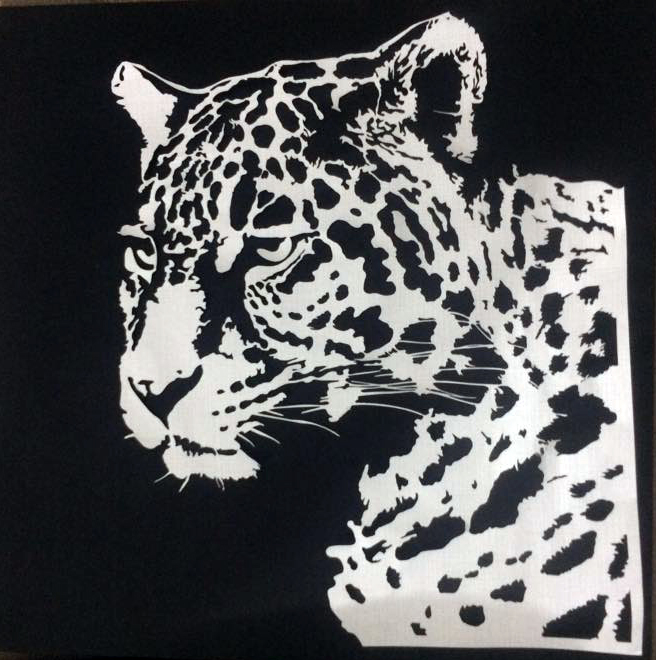 The finished Tyvek cut has been placed on black card stock, this file cuts as one piece. This is an SVG from Thyme Graphics. It's very impressive as framed art! Did you know you can color Tyvek as well? You can see examples on Dawn's site, just think of the possibilities.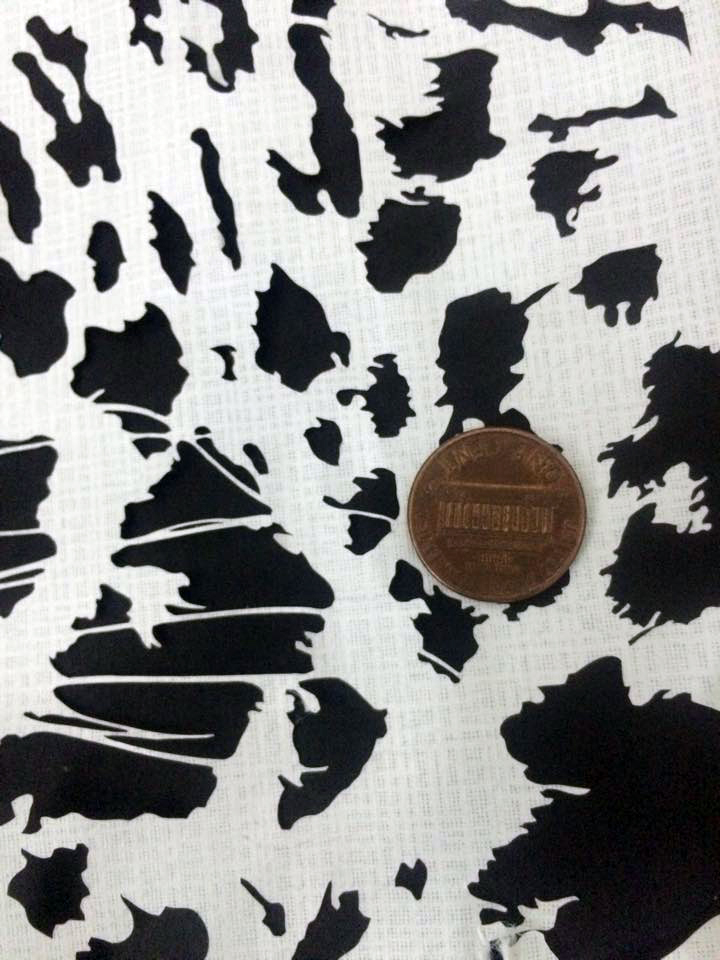 A penny is used to show the scale of the fine precision cuts the Silver Bullet makes.
I placed a light behind my mat so you can see the fine detail of this file. The Silver Bullet cut it beautifully, you can see just how intricate the cuts are.
The fairy wings are very thin, almost thread like.
My cut settings for the Wise Men – Force 87 and Velocity 800mm/s
Fairy – Force 70 and Velocity 800mm/s
I used a 45 Degree Blade along with the Standard Blade Holder.
The Silver Bullet professional is an amazing, precise cutting machine. Looking forward to experimenting with various forms of media.
You can view the broadcast of our show below.
(Visited 987 time, 1 visit today)