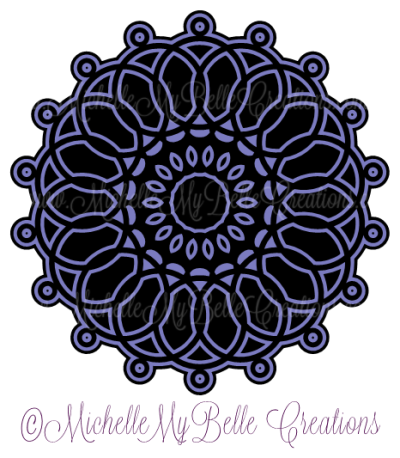 Good Morning All!
Last year, I offered this file on the ScrappyDew Creations Facebook page.  You can now find it in the ScrappyDew Store as a free download. I'll be adding more files over time so be sure to check the store.
You can download the file here. Do Not Add it to the Cart, Click on the Link in the Description Box.
Thanks for stopping by, have a Great Day!
I hope we start to thaw out soon. LOL
Michelle