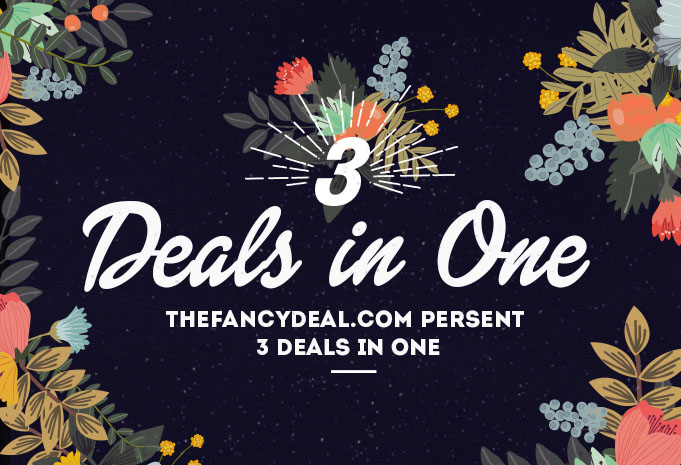 For those of you who love Fonts I came across this amazing font deal and purchased it. Thought I'd share it with you.
I can't believe all the great fonts that are available in this package.  It's difficult to select a favorite one, here are a few of my choices.
There are only a few hours left to purchase this deal. You can purchase here. (affiliate link) You also receive vector graphics as well. 
Michelle